Room Services Transports : you select your emergency on menu, we care for !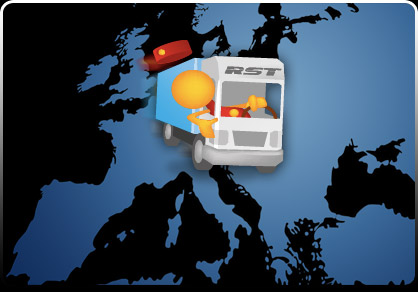 At crossroads from technical skills and foreign languages, Room Services Transports matches with new standards..
Our leitmotivs :
Strong customer service: customer oriented mind, guest spirit, friendship, availability and reactivity.
Excellence: our quality standards, your efficiency targets !
Ethics: our team keeps morals and respect at center of our project. Our company is devoted to satisfy our customers.
Creativity : our future is made of daily brainstorming around way to improve service, to boost business, to increase added value.
Courtesy : as a matter of facts, selling services, transports or else, means providing our customers with smart and courteous behaviour.
Commitment : it drives our action, our fighting spirit to reach excellence. It fills our life.
Our target : free your mind from transport concern.
Our quality standards : providing you with satisfaction and deserving your trust.
Room Services Transports : more than a partner, quite a private owned department.